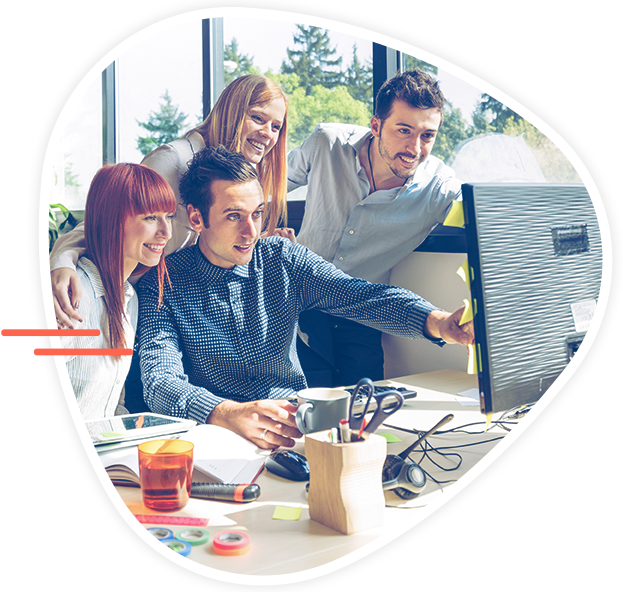 About Us
Top Notch Web Development And Designing Agency
Thinkglo is embarked upon the vision that Design & Technology are two sides of the same coin. We provide tailored solutions for Brand Development, Web Development Services, Mobile Application Development & Design Services.
Thinkglo is a total IT Solutions provider because we engage in the development of unique trendy softwares & web applications form most used commercial operations as well as some standard industry acceptable applications.



Services
Introduce Our Best SEO Services
Thinkglo Services That Will Help You Out Of Your Online Needs
Projects
Our Recent Launched Projects Available into Market
Working Process
How We Complete Work
Discussion of the idea
Analyzing your idea, the concept behind it & the targeted audience.
Elaboration of the core
Providing end-to-end solutions based on your requirement, from technical to marketing.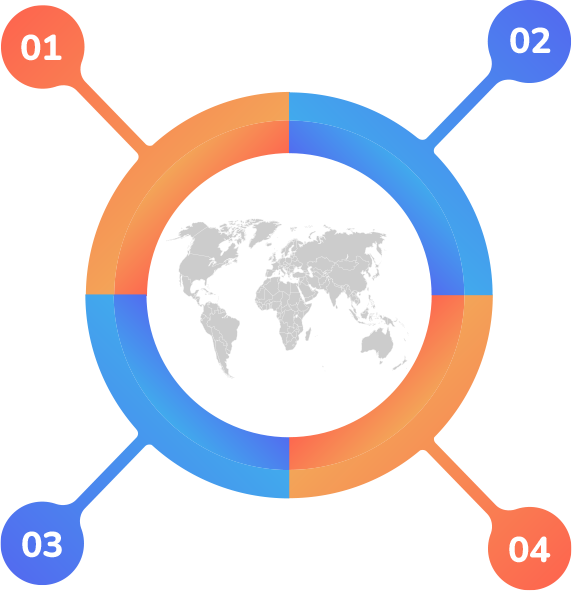 Testing for perfection
All the last minute checks to ensure no glitches affect your business.
Handover to Client
We assure you that we will make your projecct successful with our clever assistance and smart technical strategies.
Thinkglo Digital Marketing Agency
Innovative digital marketing strategies to grow your brand awareness and conversion rate & enjoy your digitalization.
Talk With Our Expert Advisors



Office Address
Unit No. 1451, Plus Offices, 1st Floor, Landmark Cyber Park, Sector 67, Gurugram, Haryana 122101
Get In Touch
Fill The Form Below